507 West Peace St. Raleigh NC 27603
Ask Your Question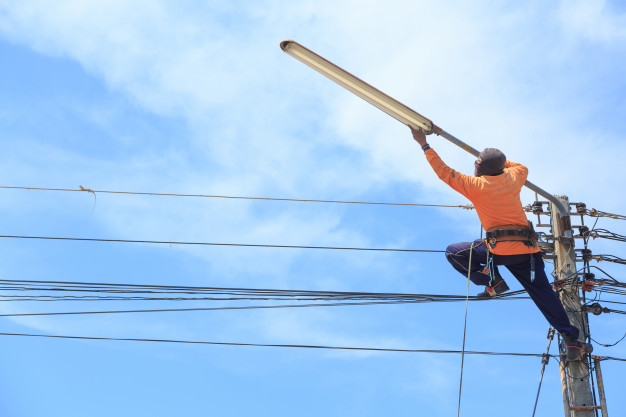 Commercial Service
Commercial Electrical Safety Inspections
Our team of trusted electricians will inspect your commercial wiring and electrical components to make sure everything is up to code.
Home Electrical Repair
Should we find anything that is unsafe or faulty, Carolina Electrical will make the needed adjustments or repairs to pass your next inspection and keep your building safe.
The electrician who handles your electrical inspection services will check for these and other issues:
Commercial spaces include:
Faulty Grounding Systems
Outdated Electrical Panels
Outdated Outlets & Switches
Malfunctioning Surge Protectors
Identifying Possible Shock Hazards
Issues with Security & Emergency Lighting
Problems with Smoke Alarms & Security Systems
Improperly Functioning Arc Fault Circuit Interrupters
And Many Other Commercial Electrical Safety Concerns
Once we have completed our inspection, CDC Electrical will provide a detailed report of the current state of your commercial electrical system.